Innovating
Transforming
Integrating
Innovating
Transforming
Integrating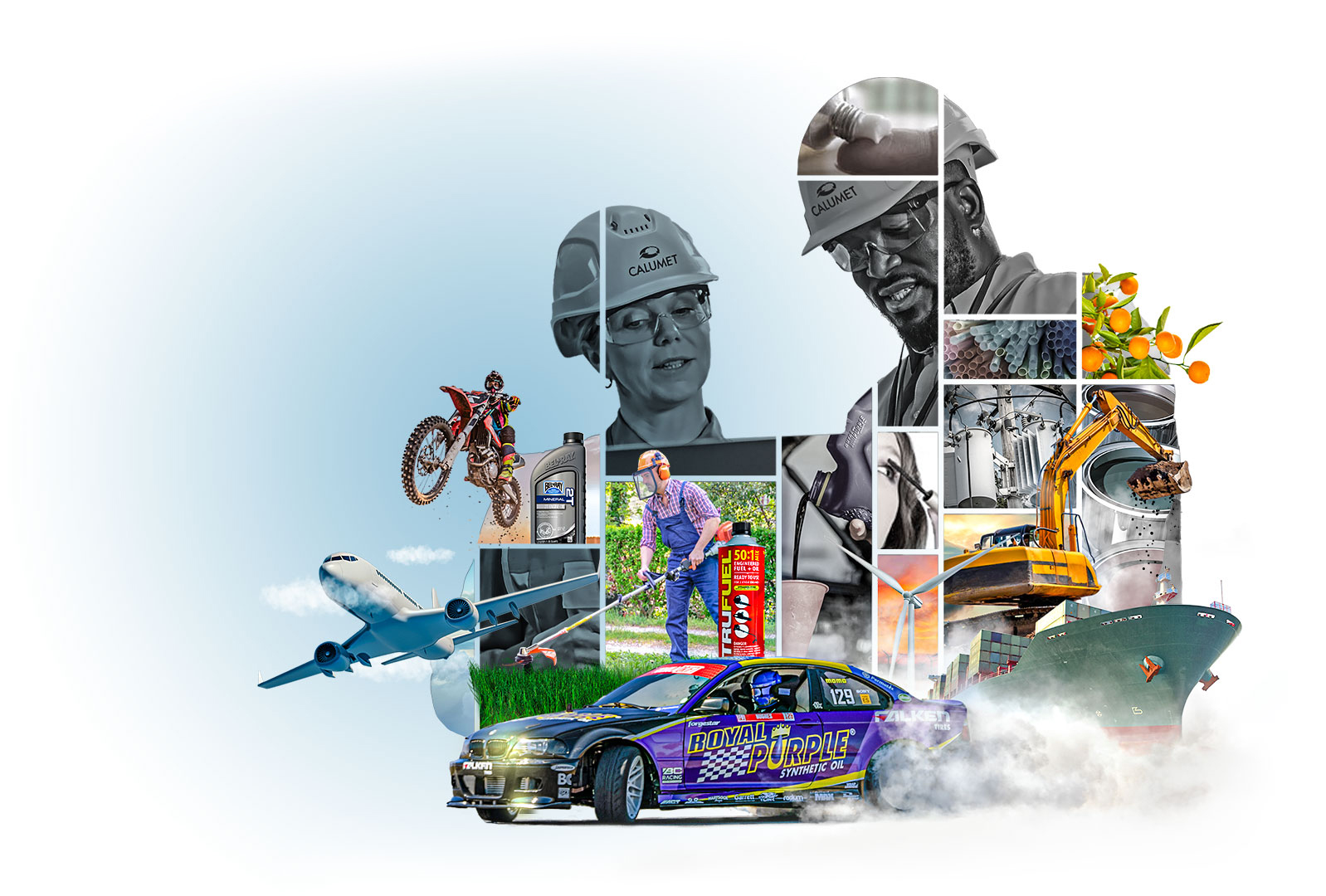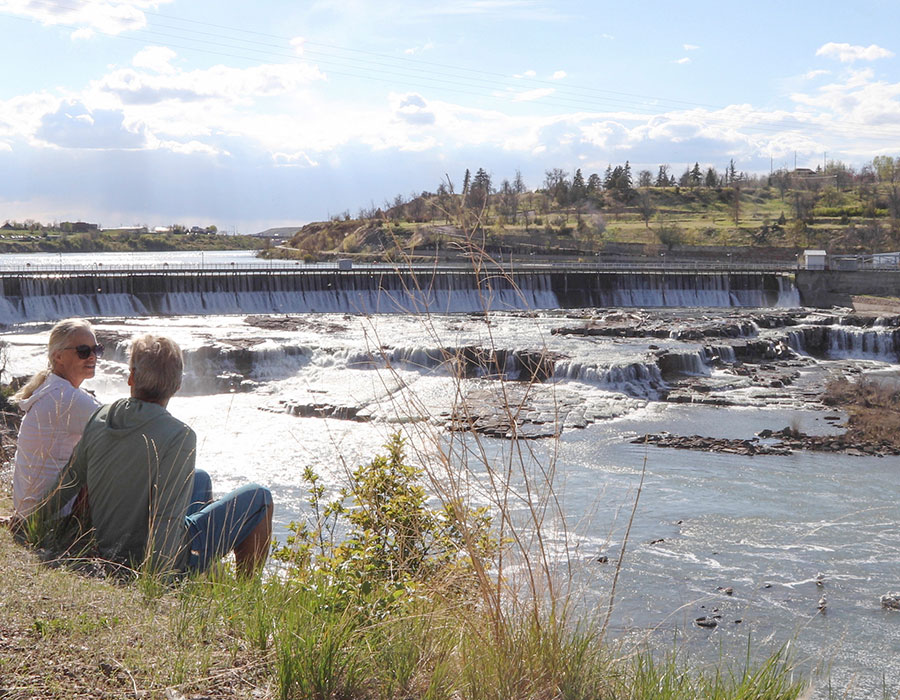 Sustainability
We are committed to continuous improvement. To that end, we work to identify and adopt best practices, reduce or eliminate wasted resources or energy in our processes and share knowledge within our industry. Improvements don't happen by chance; they are part of a culture that values progress in protecting the things about which we care deeply. We strive to be an efficient and reliable operator that is environmentally and socially responsible.
Community
The Calumet spirit is focused on making a better future — for our families, customers and communities. We treat others how we want to be treated, and we are an active part of the communities we live and work in. Through charitable giving, volunteerism, stewardship and career opportunities, we support our neighbors across the country.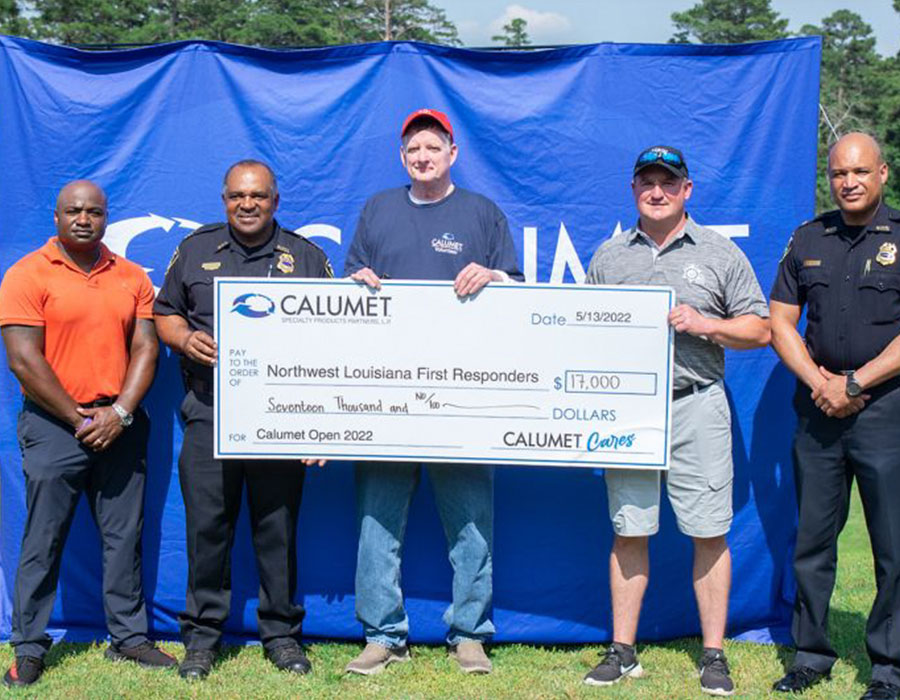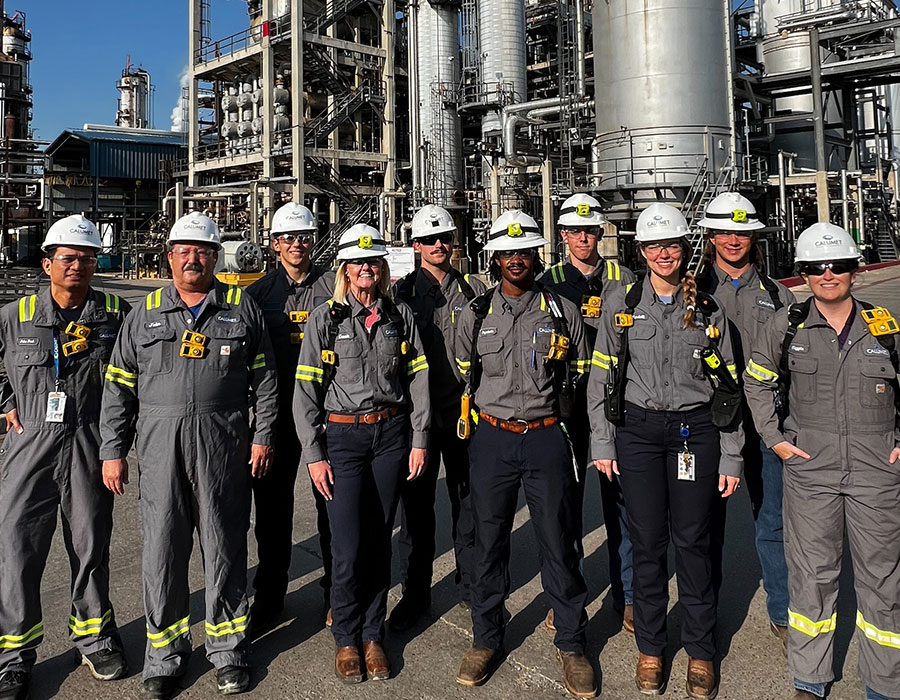 Careers
Our people are our secret ingredients. They make Calumet better by fostering an inclusive workplace that allows space for each team member to fully participate and contribute. We reward our team for going the extra mile and committing to excellence. The dedication and grit of our team is what makes us successful, and together we will continue to reach our full potential.