Asphalts
From the roof over your head to the road beneath your tires, our asphalt products keep your world smooth and protected. Our predictable crude slate means our asphalt has consistent properties.
Calumet offers a line of products including roof flux, shingle coating, base asphalt and paving asphalt.
Calumet produces this line at three refineries — Princeton, LA, Shreveport, LA and Great Falls, MT. We ship by both truck and rail to broaden the reach of our customers.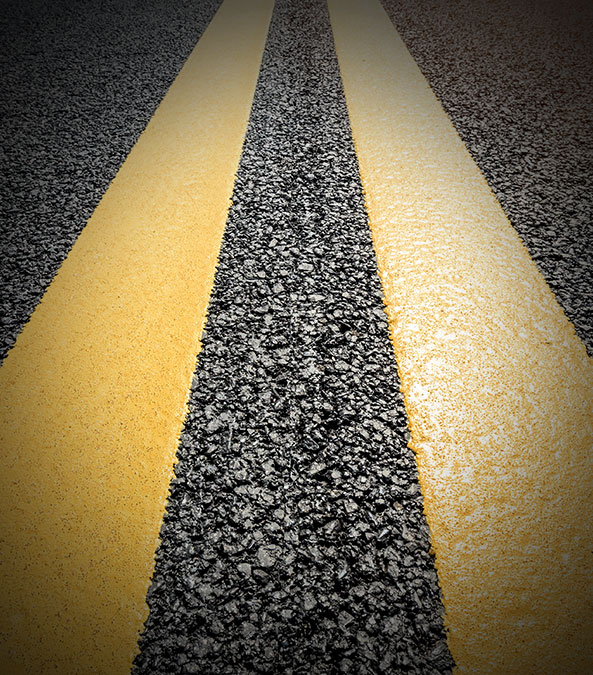 Calumet provides high-quality products for road construction and roofing applications as well as a wide range of specialty products, including those used in manufacturing shingles and waterproofing.
Louisiana Locations:
| Calumet Shreveport, LA Refinery | Pick Up Method |
| --- | --- |
| VTB | Truck / Rail |
| Hard Pen | Truck / Rail |
| 150 Pen | Truck / Rail |
| Calumet Princeton, LA Refinery | Pick Up Method |
| --- | --- |
| Coating | Truck |
| Nap Resid | Truck / Rail |
| Nap VTB | Truck / Rail |
Montana Locations:
| Calumet Great Falls, MT Refinery | Pick Up Method |
| --- | --- |
| Performance Grade Asphalt | Truck / Rail |
| Polymer Modified Asphalt | Truck |